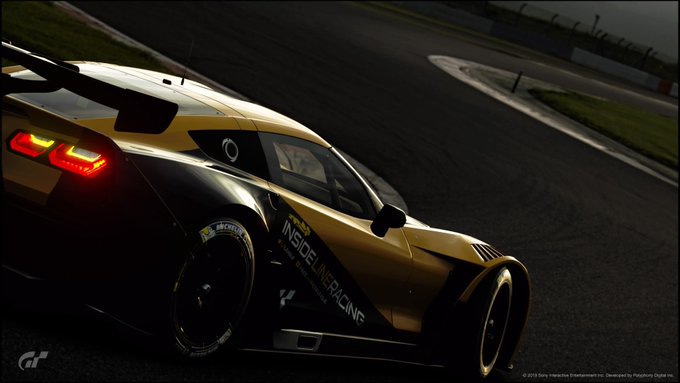 Hello Drivers & Welcome back to ILRGT!
After a season with Super Formula we will be going back to the iconic
GR3 Class
. We hope to have you all onboard. Below is all the information you need for the upcoming season, including dates, calendar, race settings and car selection.
Before signing up please ensure you are up to date with
our rules
-
https://www.ilrleague.com/rules-regulations/
While are rules for the majority cover our F1 leagues the same racing standard and practice can be taken into account for any form of track racing.
It will be our usual 10 race calendar, with 2, possibly 3 new tracks to ILRGT. The season will commence in a months time and will include a Christmas break.
We will be only running 1 tier, so please be quick!
Link for Calendar and Race Settings
-
https://www.ilrleague.com/forum/index.php?threads/ilrgt-season-6-format-calendar.907/
Please make sure you have checked out the calendar and can make the dates!
To signup to the season please leave the following information -
PSN Gamertag -
Twitter username -
GT Sport experience/League experience -
After you have signed up here comes the important part... selecting your car and livery. Please
click the link below
and get all the info you need there!

Car selection & Livery Submission thread
-
https://www.ilrleague.com/forum/index.php?threads/car-selection-and-livery-submission.947/
Car selection video -
Any questions please send them my way or
@RedMatt
or get in touch with us on twitter @ILRleague