2019 is make or break for Bottas
Valtteri Bottas arrives at the end of his 2nd season in Mercedes fifth in the standings and not a single race win to his name. His teammate, of course, went on to win his fifth world title. After 2 seasons in arguably the best car on the grid, why hasn't Bottas lived up to his potential? With 2020 looming,2019 is going to be a make or break year for Valterri.
The 2018 season was Valterri's most disappointing season to date. We only really saw flashes of his brilliance throughout the year namely Sochi. Of course, he really should have 2 wins on the board. He should have won in Azerbaijan but was robbed of it thanks to a puncture and he certainly should have won in Russia but he,of course, had to move over for Hamilton who was chasing the title. The rest of the year was nothing special. From a driver who was revered at Williams and a driver who was putting the car in positions that it had no right to be in, what's happened to Bottas?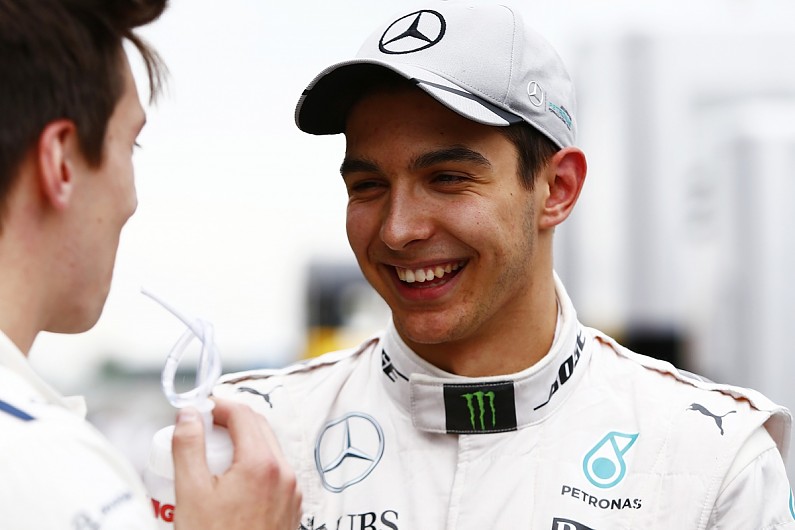 Perhaps his role as second driver has put a dampener on his spirits. Having to move out of the way isn't good for your morale that's for sure. Maybe he's questioning his own ability now.  When he has Hamilton as a teammate it's never going to be easy. The Finns never really show their emotions but we can see that he's frustrated both in his current position within the team and in himself. Ocon, even without a 2019 drive, looks likely to take Valterri's place come 2020. So what can Bottas do?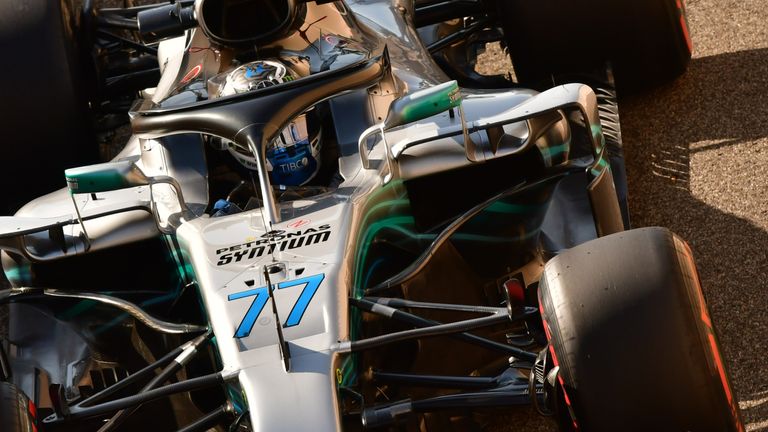 Well,not a hell of a lot. It's clear that Toto Wolff wants Ocon in that car at some stage in his career. But looking at the present, Bottas needs to deliver in 2019. He has said himself that he needs time away from the sport to assess what went wrong during the course of the 2018 season. He needs to clear his head and come back with a new mindset. He essentially needs to do what Hamilton did during the summer break. Relax, Recall, Reset and Return. 
While it looks unlikely that Bottas will retain the seat post-2020, I have no doubt that he will return to the sport with a new attitude. It's exactly what he needs to do if he's to have any prospect of remaining in the sport for the foreseeable future.
Written by – Jack (Soupcooler)
Breaking: Kubica to take 2019 seat at Williams.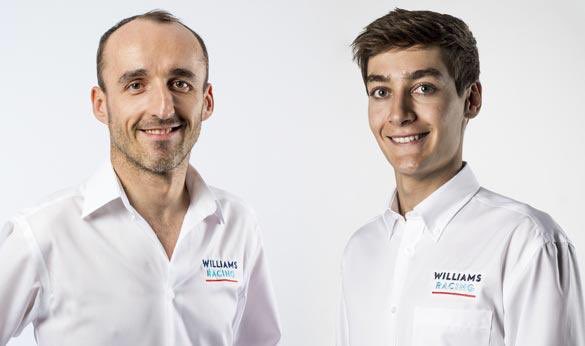 It's official! Confirmed in a statement by Williams this morning, Robert Kubica will take the seat next to George Russell for 2019. Having been the reserve driver for the 2018 season, he will return to racing after his horrific rally crash in 2011.
Originally, it was thought that Kubica would take a full-time seat in 2018 but a late change of plans put Sergey Sirotkin in the seat, leaving Kubica in the reserve driver role. This has allowed Williams to assess his contribution to the team, both in his driving ability and most likely the financial support that he can bring to the team. It seems that year as reserve driver has impressed the team enough to
give him a full- time seat for next year. Claire Williams stated, " We went through an extensive process for choosing the driver for 2019……we don't just go off how popular they are, we go off talent".
This means that we will likely be saying goodbye to Sirotkin in Abu Dhabi. Williams now have a very interesting driver lineup. The young hotshot George Russell and the experienced Robert Kubica. Pairing a young driver who has the speed with a driver who has valuable experience could be the right move for Williams. Their biggest downfall this season was the inexperience of Stroll and Sirotkin. Perhaps their feedback just wasn't good enough. How can these two change that?
Kubica's last F1 start was at the Yas Marina circuit in 2010. He suffered a terrible crash during a rally in 2011 which left him with severe injuries in his arm. He stepped back into an F1 car in 2017 before being signed to Williams in 2018. His return to the sport has been nothing short of remarkable but it remains to be seen whether he can live up to the expectations of the F1 community. Is this a driver past his prime? Or is this the return of a champion? We shall have to wait and see.
Written by – Jack (Soupcooler)